Accounts
With our free, high rate Kasasa checking and savings accounts, it pays to spend.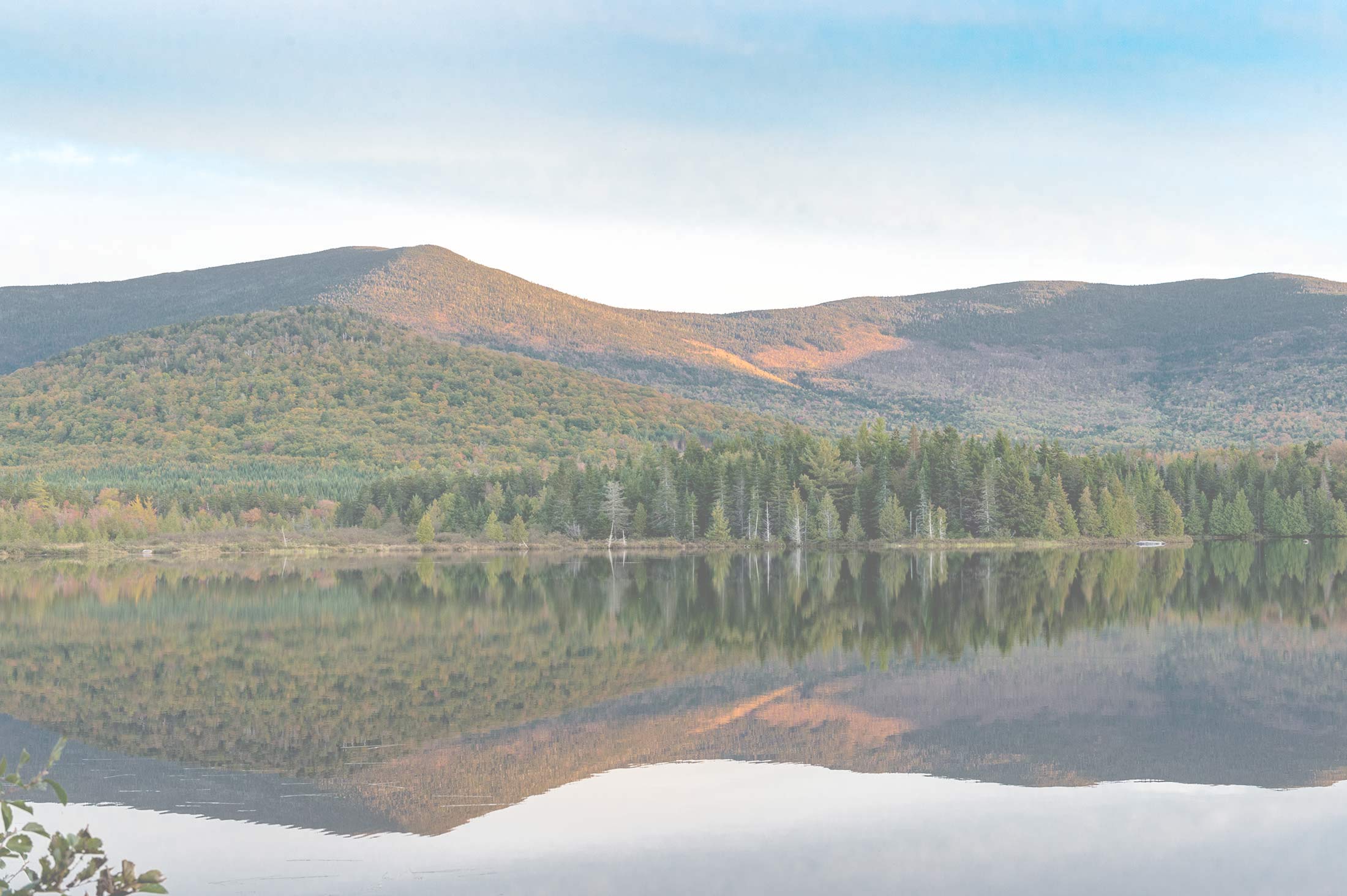 Club Accounts
Our club accounts are the perfect way to set aside a little money for something special.
IRAs
We offer traditional Individual Retirement Accounts, so people can plan ahead for their future. These include Coverdell Education Savings Accounts, Roth IRAs and Traditional IRAs.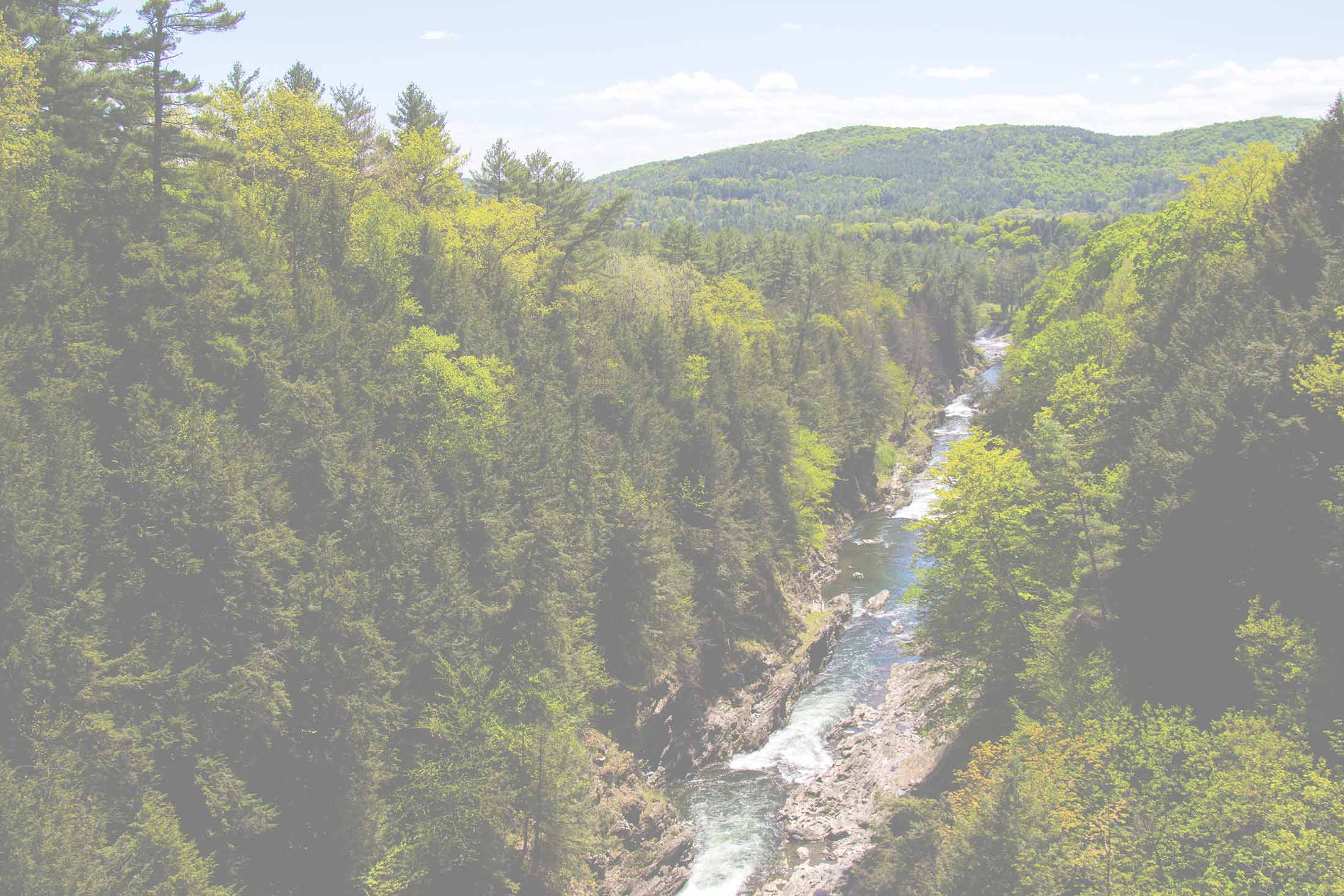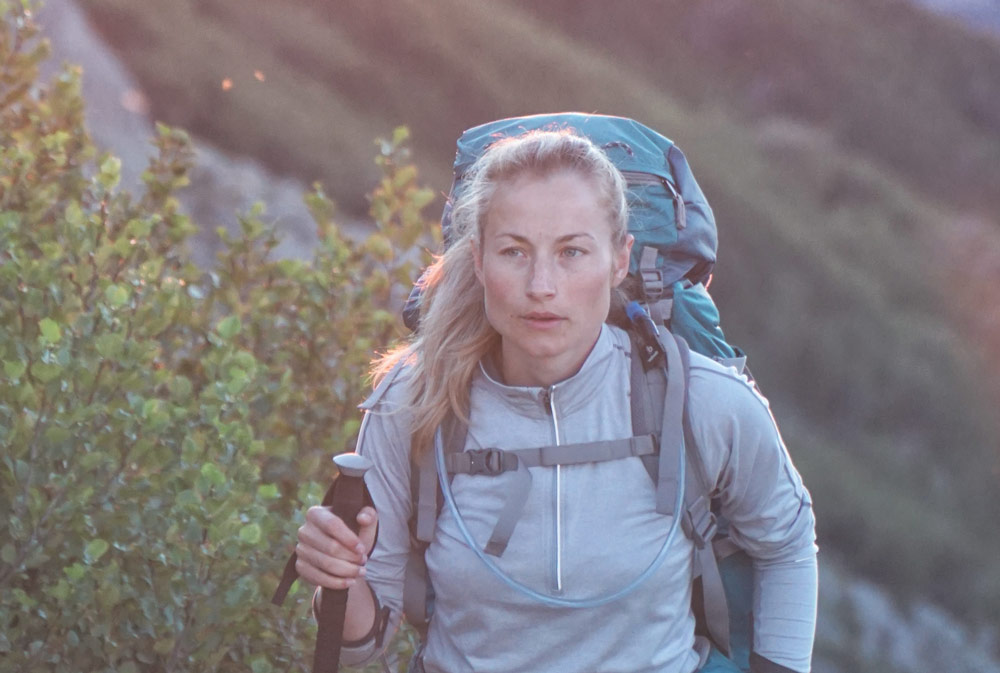 HSAs
Health Savings Accounts (HSA) are a smart way to save and pay for healthcare related services and products not covered by your health insurance. Your tax-free account balance rolls over from year-to-year, allowing you to use your HSA as both an immediate solution and a long-term investment.
Certificates
Certificates are a great way to earn dividends on money you're saving.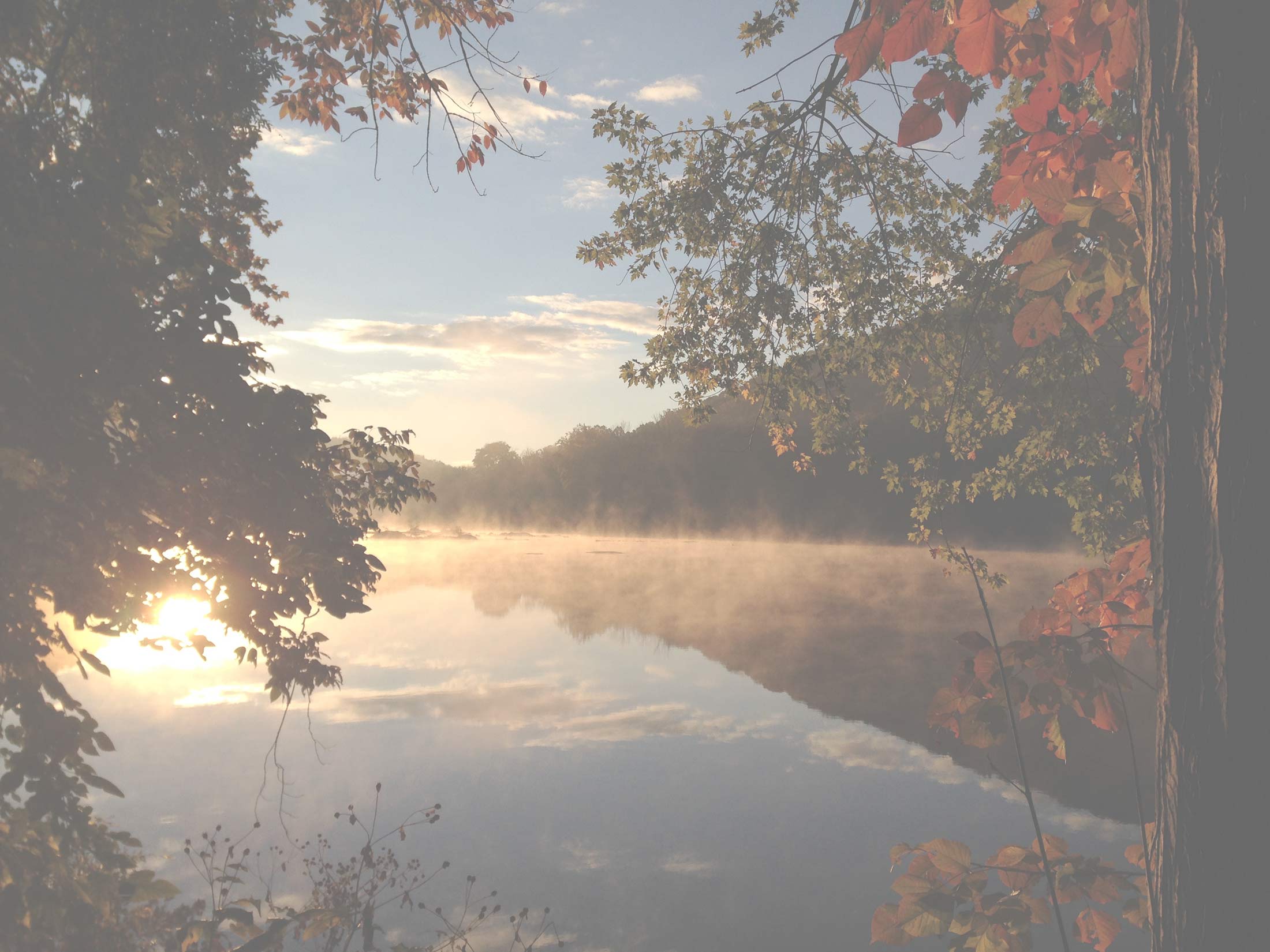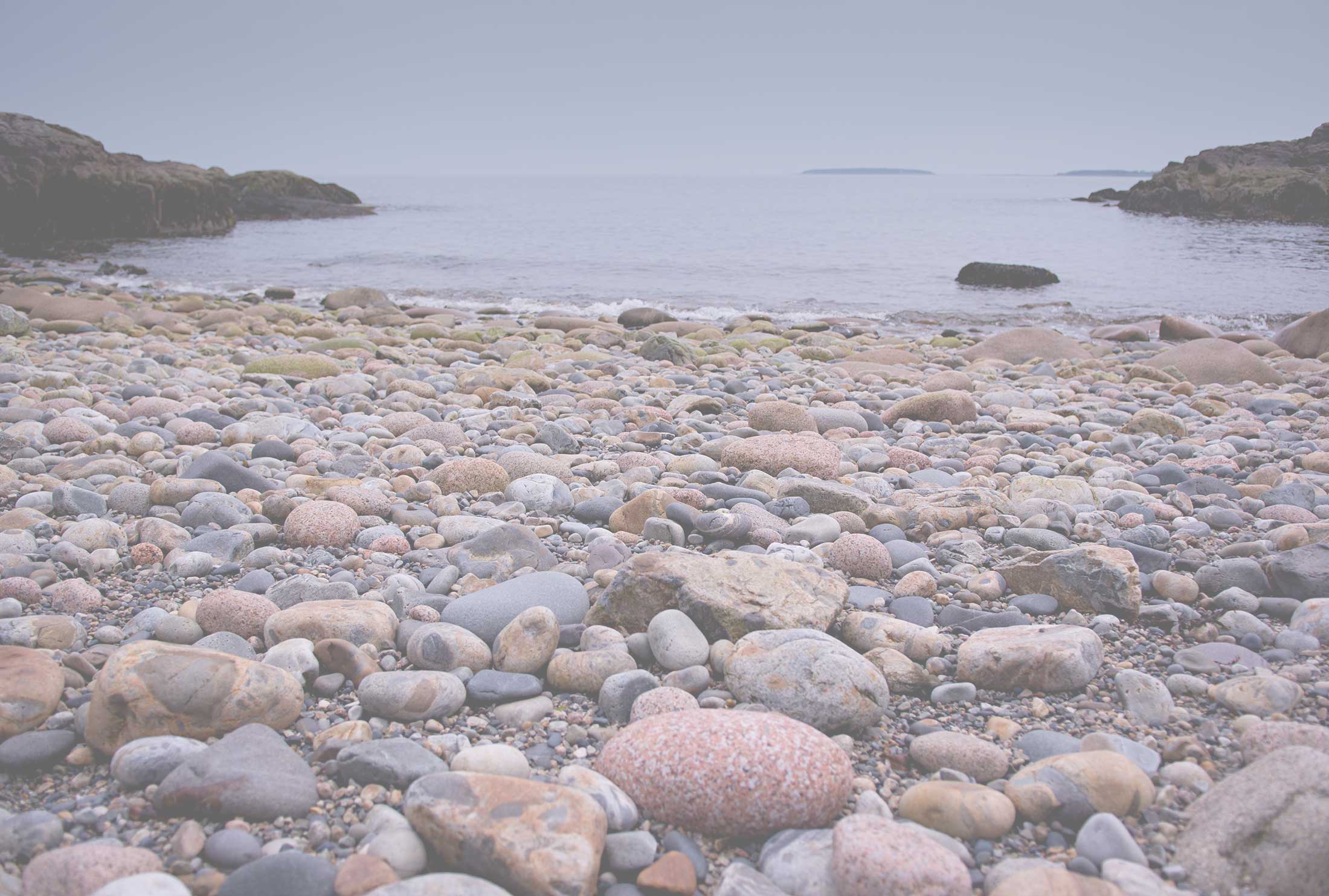 Money Market Share Accounts
A Money Market Account is a higher yielding account that still allows you full access to your money. Money Markets must be opened in person at one of our branches!
Member Privilege
At times, unanticipated expenses or unforeseen problems can leave you with too little cash in your checking account. Having a check returned due to insufficient funds can be a costly, inconvenient and potentially embarrassing experience. At Dirigo FCU, we do not encourage overdrafts. As always, we encourage you to manage your finances responsibly. However, we want to save you from the additional merchant fees and possible damage to your credit history that might result if a check is returned. That's why we provide Member Privilege a special overdraft service for Dirigo FCU's members.
Member Privilege is a discretionary overdraft service requiring no action on your part that provides you a safety net up to an automatically assigned overdraft limit.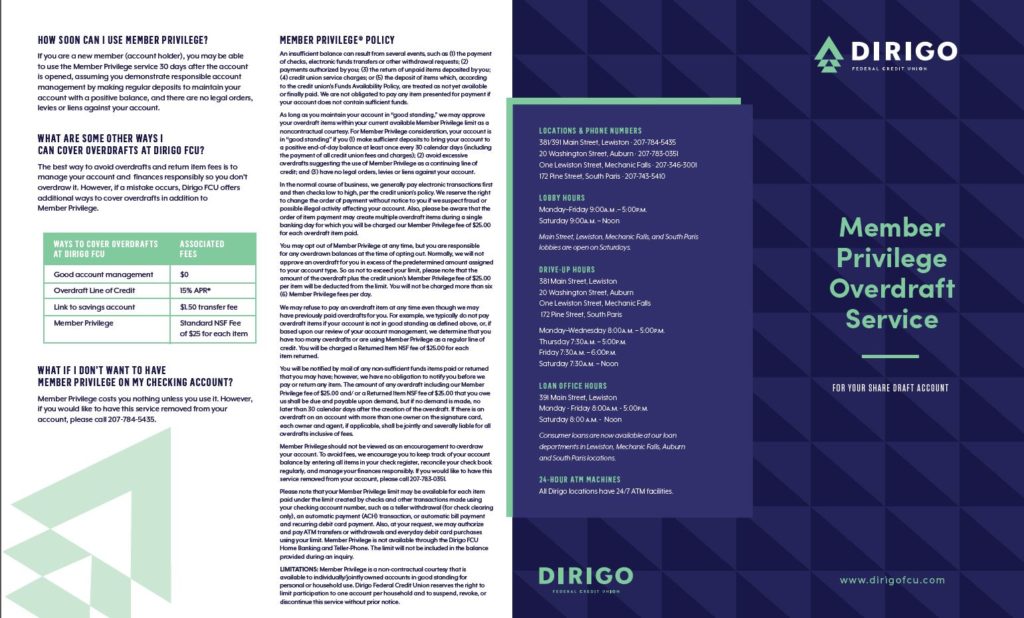 Your Member Privilege limit may be available for checks and other transactions made using your checking account number or automatic bill payment and recurring debit card payment. Also, at your request, we may authorize and pay ATM transfers or withdrawals and everyday debit card purchases using your limit.
If you are a new member, we will advise you 30 or more days after your account is opened that you may use the overdraft privilege service. This is provided you have maintained satisfactory activity in the account, including regular deposits, consistent with our internal standards for new account types that may offer Member Privilege.
If you are an existing member interested in the Member Privilege Service, or if you would like to have this service removed from your account, please call 207-784-5435 or 1-800-281-5435.